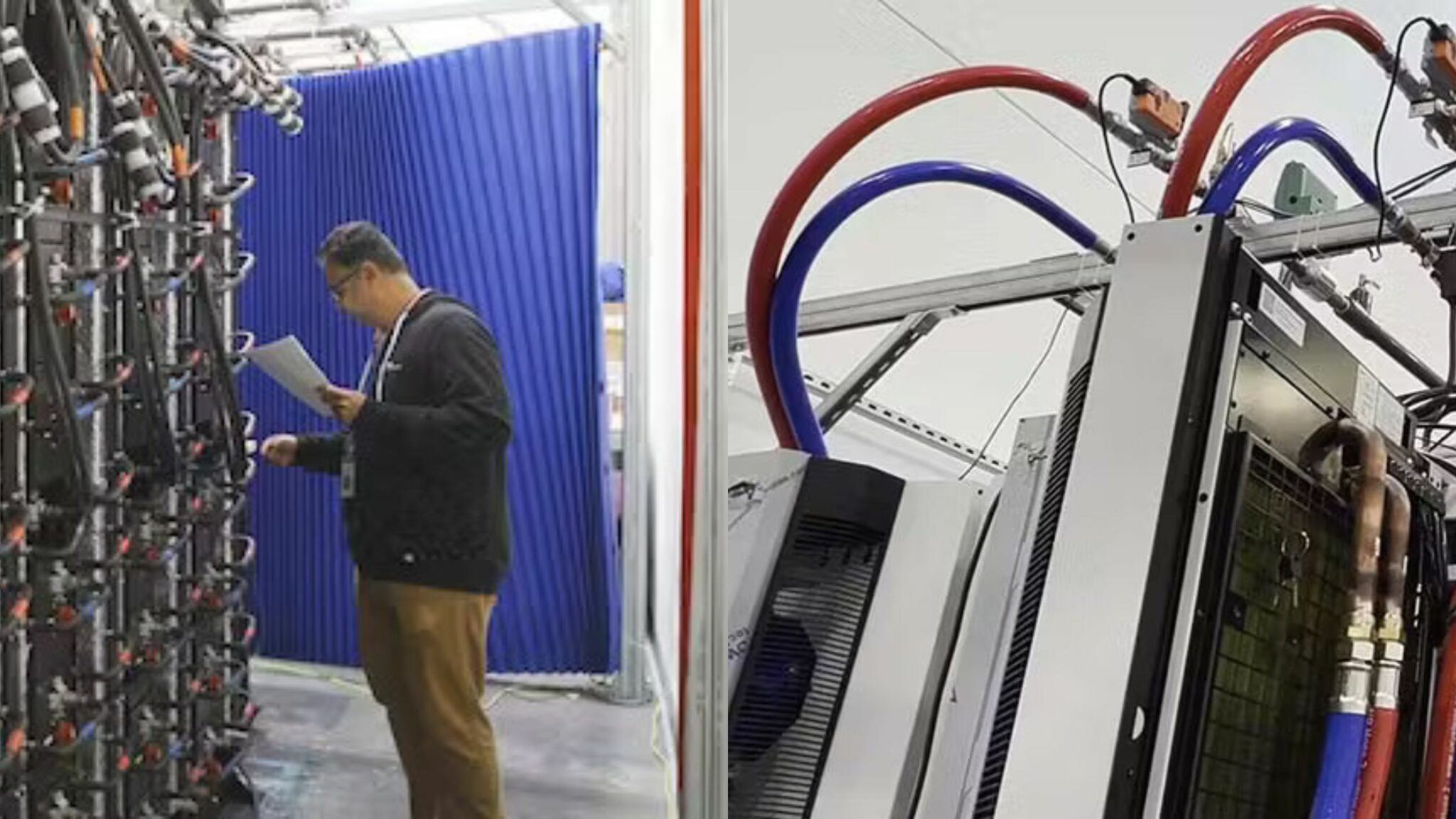 Meta is Working on its own Custom Chip and AI Optimized Data Center for AI Research
Parent to Facebook and Instagram, Meta revealed that it is creating a custom silicon chip for running AI models, an AI-optimized data center and completing the second phase of its 16,000 GPU supercomputer for AI research
Meta has just recently revealed a number of new plans which shows its eagerness to enter and dominate the booming AI industry. According to recent announcements, Meta has started working on its very own custom chip that will run artificial intelligence models and its new data center architecture that will handle AI workloads.
Apart from that, Meta has also announced that it has entered the second phase of its 16,000 GPU supercomputer being created to cater AI research for the organization.
"We are executing on an ambitious plan to build the next generation of Meta's AI infrastructure and today, we're sharing some details on our progress. This includes our first custom silicon chip for running AI models, a new AI-optimized data center design and the second phase of our 16,000 GPU supercomputer for AI research," wrote Meta in its blog post.
What is the Meta custom AI chip?
Named as the Meta Training and Inference Accelerator (MTIA), the Meta custom chip is created to run AI models, providing them with a higher computing power and efficiency than any other mainstream CPU available in the markets today.
According to details revealed by Meta, the custom chip is customized to overperform in several areas, mostly internal workloads such as content understanding, feeds, generative AI, and advertisement ranking.
Meta has revealed that it started working on this custom AI chip back in 2020, almost 2 years before AI technology received a mainstream launch courtesy of OpenAI's ChatGPT, which was released in late 2022 and attracted millions of users in just a month of its launch.
Liquid-cooled AI hardware, a high-performance AI network and AI supercomputers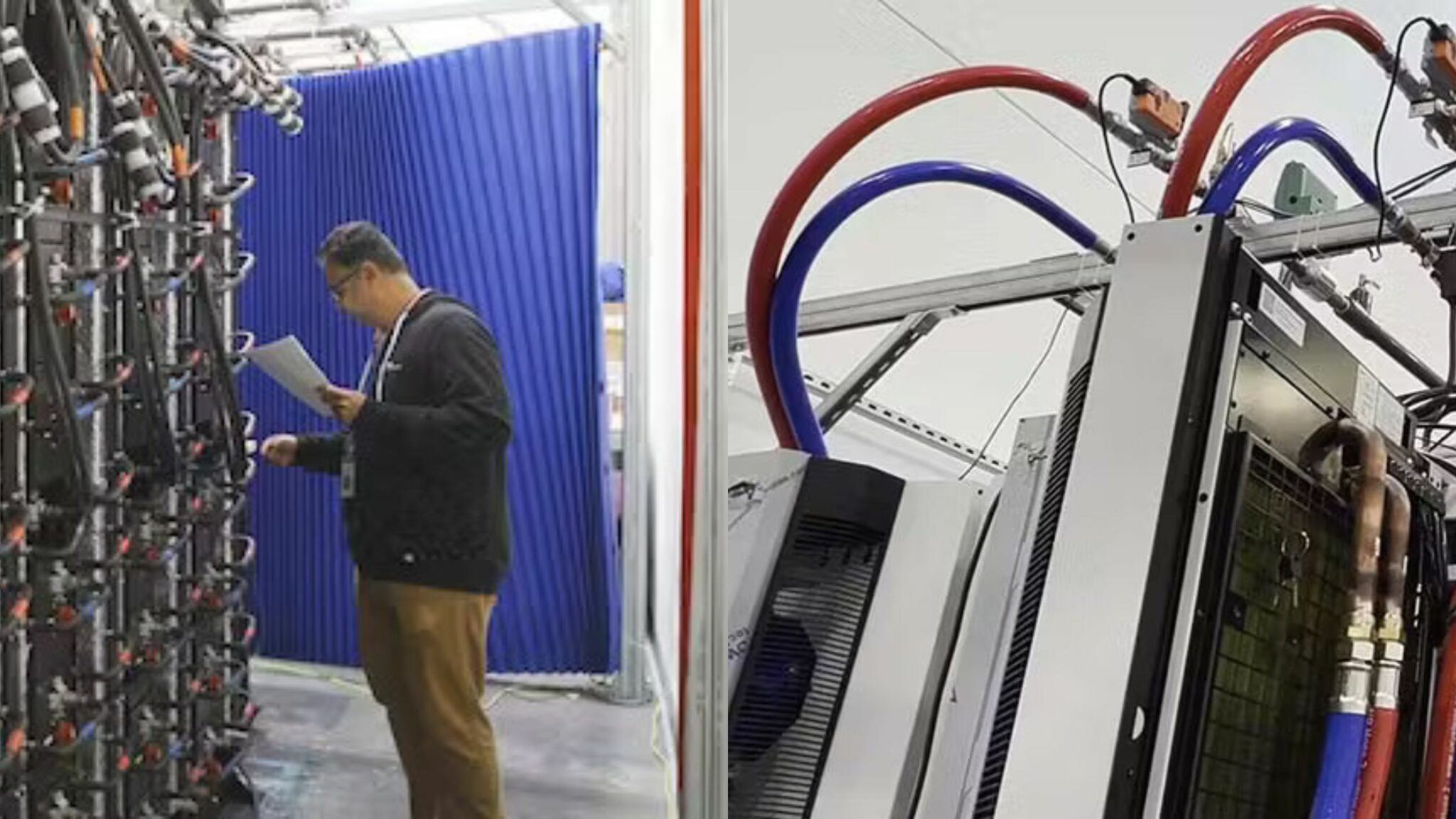 Revealing more details about its plans, Meta said that the data center design will be optimized to train AI models by use of a process that makes them capable of ingesting more data while requiring lesser time and energy.
"This new data center will be an AI-optimized design, supporting liquid-cooled AI hardware and a high-performance AI network connecting thousands of AI chips together for data center-scale AI training clusters," said Santosh Janardhan, Meta's head of infrastructure.
According to Janardhan, the new data center will be much more cost effective and faster than all other facilities created by the company.
In the blog post, Meta also wrote about its development of an AI supercomputer, which will go on to enhance the training of future AI models, power augmented reality tools and real time translation technology.
Is Microsoft also creating its own custom AI chip?
Termed as the leading tech giant in the AI industry, Microsoft stepped in early signing a $13 billion deal with OpenAI just days after its launch. Trying to keep up its place, Microsoft is also aggressively investing its energy and resources into the AI industry.
Recent reports suggest that Microsoft has also been working in partnership with chipmaker 'AMD' and is trying to create its very own chip to run AI workloads.