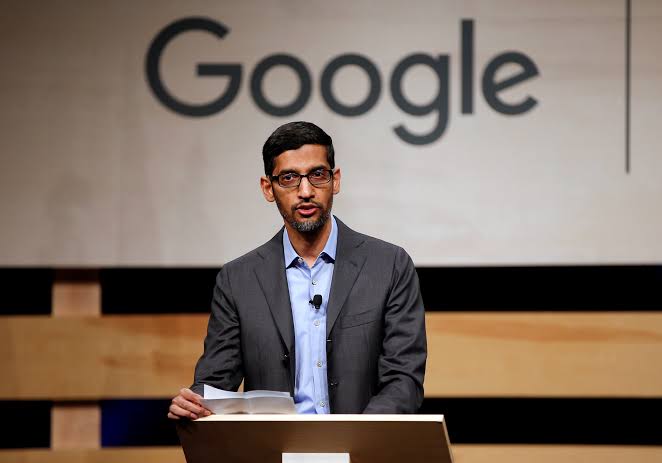 Gmail Unveils Innovative AI Tool 'Help Me Write' to Automate Email Composition
Google has introduced a new AI feature," help me write," which promises to take the work out of drafting standard emails.
The advanced feature will begin to roll out as part of Google's Workspace update in the next few months.
The feature will help users saving their time and effort
For those facing trouble and time-consuming writing emails in bulk, here's a new feature Google has introduced that will write emails for you. Writing emails has completely revolutionized the way people communicate. Introducing a new feature aims to prevent users from writing boring emails.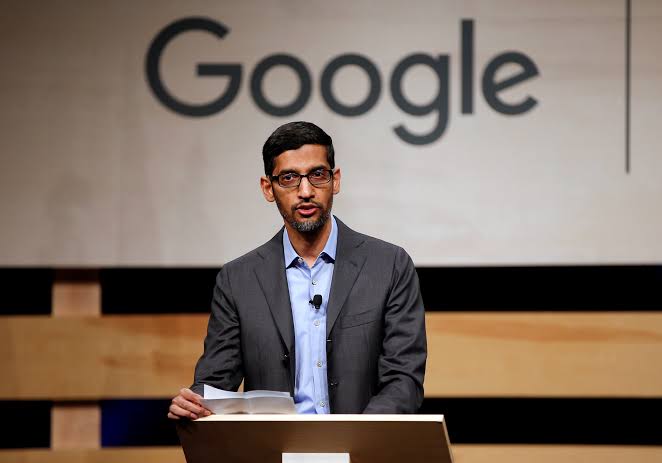 On Wednesday, at Google's I/O event, Sundar Pichai announced "help me write," created by Google services, will draft automated messages for you in Gmail, text messages, and other Google apps.
At the event, the biggest search engine company introduced some exciting AI updates and launched its first folded smartphone, the Pixel Fold. At the same time, the new AI feature will facilitate users to generate email replies in seconds.
Moreover, now anyone can create email drafts in just milliseconds. It will allow users to select from various writing styles, from formal to professional, catchy, or funky emails.
Currently, the feature is under development, but it will soon be available for everyone. To use "help me write," the user needs to start typing an email and click the "help me write" option.
The new feature will generate a draft of the email and allow editing and finalizing it. However, you can use the tool to write a 'thank you email, schedule a meeting, or follow up on a lead.
In addition, it also generates email templates for everyday tasks, such as sending a job application or requesting a refund.
How Will It Work In Gmail?
In a demonstration during the event, Sundar Pichai presented a demo in which :
A user need to create a new document
At the top of the page click on the "Help me write" option
Create a prompt for what you actually want
Select Create option
When finished, click recreate to generate a new choice or change the tone of the current text by refining it
When you are in the editing phase, click Insert to add it to your email
You can also set the mood and tone of your content, as the users have the option to customize the mails through prompts such as formalize, elaborate, and shorten
Benefits Of Using "Help Me Write"
The new advanced feature will help you save time by generating email drafts for you. It helps generate emails without errors, and improve your writing skills by providing suggestions and feedback.
In addition, it helps writing a professional email and stay organized by keeping track of your email templates.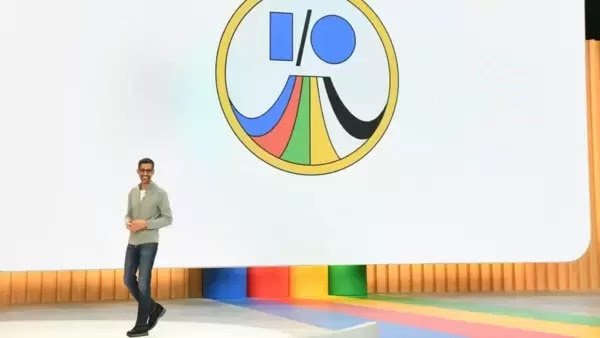 Use Of "Help Me Write" Effectively
To use the feature effectively, you need to be very specific; the more information you provide, the better draft it will generate.
Feel free to edit a draft that AI generates to get effective results. A stage feature is under development; therefore, it may only sometimes cause perfect emails.
However, you can give feedback to AI; the more productive feedback you provide, the better the AI will become.
"Help Me Write"
Google has taken a very realistic approach and is undoubtedly a blessing for those struggling to create compelling emails. It provides various email options, including thank-you notes and other official documents.
Moreover, it is an update of the 'Smart Reply Tool,' designed in 2017 to facilitate users to come up with short responses within just a few clicks.
How Will The Tool Work For You?
The tool will enhance employees' productivity and help them write emails more efficiently. All you need to do is be specific and careful while providing the options. Use relevant keywords like a resume, CV, job name, title, company name, etc.
Always remember while using any technology, you need to make it more customized and pleasant to read.
Which Apps Will Get "Help Me Write"?
The main focus of Google is Gmail and Docs; therefore, only these two services will enable the help me write option.
Whereas the feature is expected to be available for other apps soon. As these two are the most frequently used apps.
According to Sundar Pichai, "There are some great examples of how generative AI is helping to evolve our products, starting with Gmail. In 2017, we launched Smart Reply, short responses you could select with just one click".
In addition, he also stated that "next came smart compose which offered writing suggestions as you type. Smart compose led to more advanced writing features powered by AI".
With 1.8 billion active users, "help me write" will provide a new way of communication in the corporate sector. At this time, we have introduced a more powerful tool that will help many people.
Read more: