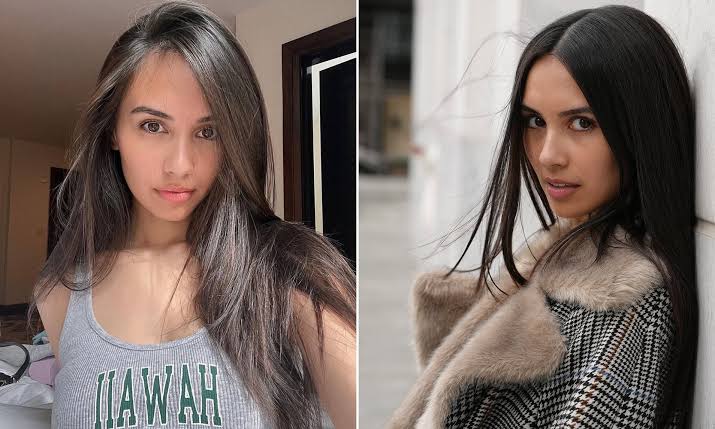 'Caryn Marjorie' A Social Media Influencer Creates 'AI-Powered' Virtual Girlfriend, Earns 41 Crores A Month
https://esystematics.com/blog/tag/chatbot/https://esystematics.com/blog/category/ai/Caryn Marjorie and a team of developers combined 2,000 hours of her YouTube content with OpenAI's GPT-4 to fortify a "virtual girlfriend" version of the influencer.
Caryn Marjorie, a famous social media influencer, has created her AI-powered voice chatbot using artificial intelligence. Through her innovation, she is earning dollar 1 per minute. Being a favorite social media influencer, she has 1.8 million followers on Snapchat.
During the beta testing phase, launched in May as a private, it was an invite-only test on the Telegram app; Caryn generated nearly $71,610 in revenue. She made the version CarynAI under the assistance of a company specializing in AI, 'Forever Voices.'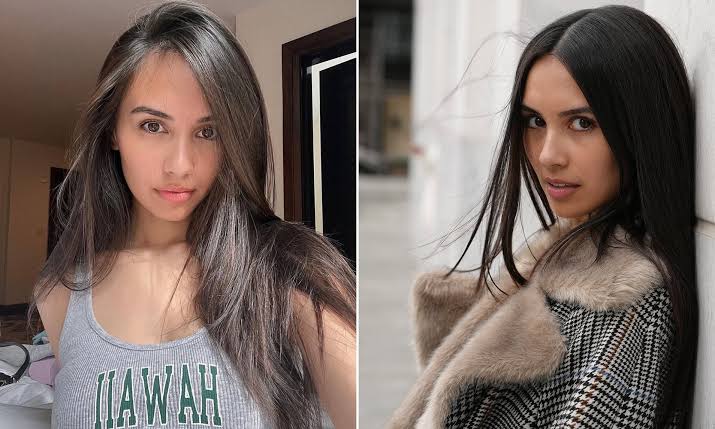 In detail, CarynAI is a voice-based chatbot that can share your feelings, have intimate conversations, and talk about sexually charged chats.
According to Caryn Majorie, "AI has the potential to "remove loneliness" and could earn her $5 million, which is nearly 41 Crores per month". In addition, Caryn earned $71,610 from Marjorie's male partners during beta testing.
Moreover, the bot has become famous due to its abilities that allow a human to interact and get responses accordingly as a human. It creates a natural emotional bond with its users, raising ethical questions and reminiscent of the 2013 film Her.
On the other hand, Marjorie's speeches and personality were developed by Forever Voices using 2,000 hours of her now-deleted YouTube videos. By using OpenAI's GPT-4 API, the bot is capable enough to create AI.
Moreover, unlike other bots created by Forever Voices, such as chatbot versions of Steve Jobs, Taylor Swift, and Donald Trump, CarynAI aims to create a real emotional bonding with its users.
In addition, users have found it very close to their hearts as it creates a bond and shares feelings with its users. People get attached while chatting and interacting with the chatbot.
Caryn Marjorie is a famous American social media influencer, YouTuber, Instagram personality, fashion model, and entrepreneur. Moreover, she came into the limelight after posting storytimes, vlogs, and comedic videos.
Caryn has more than 804K subscribers on her official YouTube channel. Marjorie has posted more than 250 stories on Snapchat every day. She also has 1,000 boyfriends and spends 10 minutes, anywhere to several hours daily, in individual conversations, discussing plans for the future. She shares intimate feelings and even engages in sexually charged chats.
She believes in herself and thinks that CarynAI has the potential to bridge the gap between her and her users. This allows her to engage with her followers.
According to her, CarynAI is one of the best artificial intelligence creations that can 'cure loneliness,' and she sees it as an option to level up her career as an influencer.
"Whether you need somebody to be comforting or loving l, or you just want to rant about something that happened at school or work. CarynAI will always be there for you". The main aim is to fill the communication gap between her followers with the new AI conversation tool.
As per the influencer, she expects more than $5 million in monthly revenue, even if a fraction (20,000) of her 1.8 M followers join CarynAI.
Meanwhile, the first AI chatbot by an influencer came into the market when big tech giants like Google and Microsoft were racing to ace the AI war.